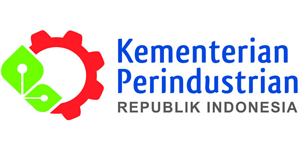 Kementerian Perindustrian Republik Indonesia
VISION The Long-Term Vision of National Industry Development (2025) is Taking Indonesia in 2025 to become a Strong Industrial Nation in the World, with a linking vision;
World-class industry;
GDP of Industrial sector is balance between Java Island and Outside Java;
Technology to become spearhead of product development and market creation.
To realize this vision, it's formulated Vision on 2020 that is Indonesia shall become a New Industrial Developed Country according to Bogor Declaration on 1995 between APEC's head of state. As a New Industrial Developed Country, Indonesia must fulfill several criteria that are:
High capability to compete with other industrial country;
High role and contribution of industrial sector for national economics;
Balance capability between Small and Medium Industries with Large Industries;
Strong industrial structure (industrial tree is deep and complete, strong upward and downward industry, strong interconnectivity of industrial scale);
Strong industrial services.
Based on Vision 2020, National Industry capability is recognized by the international community as the structural basis for the future's strong modern economy as well as a vehicle for a people-oriented economy. To realize this vision, the industry sector must carry systematic missions which are described in strategic map which accommodated stakeholders' perspective in terms of Strategic Outcomes, that is:
Improvement of industrial added value;
Improvement of domestic and international market domination;
Improvement of capability for industrial Human Resources, R&D, and entrepreneurship;
Improvement of industrial technology capability which is energy-efficient and environmentally friendly;
Complete and strengthen industrial structure;
Spread of industrial development;
Role Improvement of Small and Medium Industry towards GDP.
The vision above is described in five years vision until 2014, which is: Competitiveness stabilization for sustainable manufacture industrial base, and development pillar for future leading industry.

Coordinating Ministry of Maritime Affairs

Ministry of Transportation

Kementerian Kelautan dan Perikanan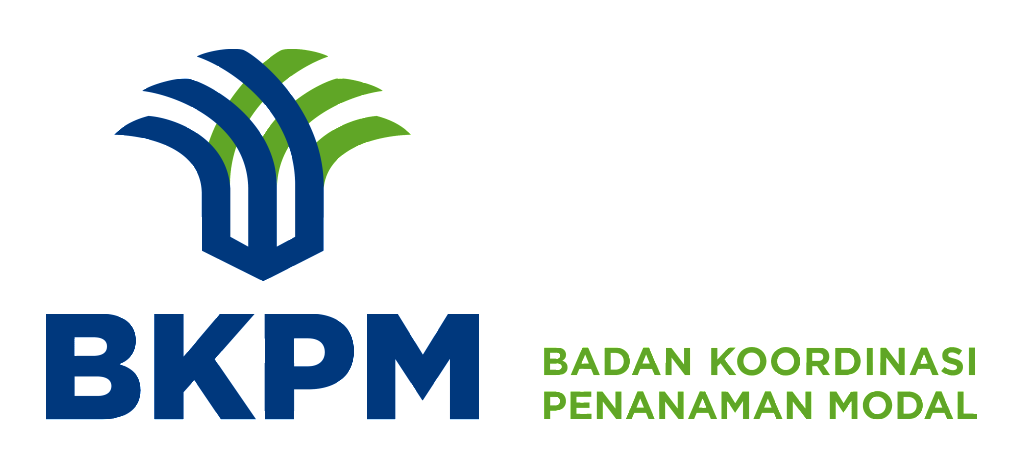 BKPM – Badan Koordinasi Penanaman Modal / Investment Coordinating Board of the Republic of Indonesia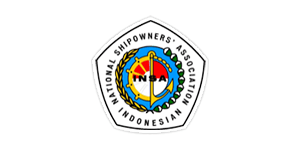 Indonesian National Shipowners Association
INSA (Indonesian National Shipowners' Association) is the association of shipping companies in Indonesia are recognized by the Government based on the Decree of the Minister of Maritime No. DP 10/7/9 dated 6 September 1967 which was confirmed by the Minister of Transportation Decree No. KP.8/AL.308/Phb-89 dated October 28, 1989. INSA was founded on September 6, 1967 with headquarters on Wisma BSG, level 3A, Jalan Abdul Muis no.40, Jakarta 10160.
INSA has a VISION for infrastructure development, economy, unity and unifying tool unity of the people & country, and the MISSION is to share a national merchant service bamboozle. and the function is to unite. protect and promote the interests of members and direct the business's ability to achieve a common goal, to be masters in their own country. Through a long struggle since its inception, INSA has been trusted to enhance national shipping both in Indonesia and / or on trade between countries.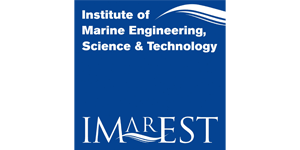 IMarEST The Institute of Marine Engineering, Science and Technology
IMarEST is The Institute of Marine Engineering, Science and Technology. IMarEST is the international professional body and learned society for all marine professionals, a registered charity and the first Institute to bring together marine engineers, scientists and technologists into one international multi-disciplinary professional body.
IMarEST is the largest marine organisation of its kind with a worldwide membership based in over 100 countries and provides grades of membership for everyone, from those seeking to become Chartered or gain other Professional Recognition, to those just starting out in their careers or studying in education.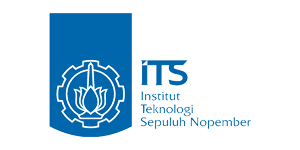 ITS Institut Teknologi Sepuluh Nopember
The name of Institut Teknologi Sepuluh Nopember (ITS) is taken from the historical background of where it is located, Surabaya. On sepuluh or ten November 1945, Bung Tomo as the iconic hero of Surabaya struggled to defend Indonesia's freedom. Since then, 10 November has been celebrated as heroes' day and Surabaya commonly known as heroes' city. Founded in 1960, ITS has become one of the best technological universities in Indonesia. It currently has 5 faculties namely Faculty of Mathematics and Natural Sciences, Faculty of Industrial Technology, Faculty of Civil Engineering and Planning, Faculty of Marine Technology and Faculty of Information Technology. The total of department is 26 with 6 diploma programs (D3), 26 undergraduate programs (S1), 16 master programs (S2) and 12 doctoral programs (S3).
Being the only well known state institute of technology in East Java, Institute Teknologi Sepuluh Nopember (ITS) vision is to be a world-class university with an international recognition in science, technology and art. Meanwhile, ITS mission is to contribute the development of science, technology and art for the welfare of the community through educational activities, research, community service, and management systems based on Information and Communication Technology (ICT).

INDOCOR (Indonesian Corrosion Assocaition)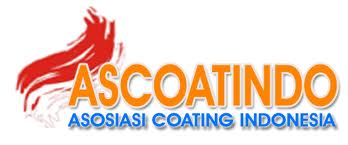 ASCOATINDO – Indonesian Coating Association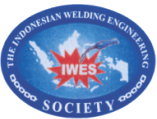 IWES – The Indonesian Welding Engineering Society
SCMA – The Singapore Chamber of Maritime Arbitration
The Singapore Chamber of Maritime Arbitration (SCMA) is one of Asia's leading arbitration centre. SCMA provides a framework for maritime and international trade arbitrations that is responsive to the needs of users. SCMA's members and users come from all sectors of the maritime and international trade communities and from all countries. Together with SCMA's specialized Panel of Arbitrators and its proven track record, SCMA offers the maritime and international trade communities a neutral, cost-effective and flexible approach to resolve their disputes expeditiously.